Thank you for your generous giving during 2023!
Your giving enables the South Ridge congregation to fulfill its mission for people to Experience Belonging, Embrace God's Grace and Extend God's Love.
The $450,000 Year-End Giving goal includes ALL financial contributions given during December. While 15% of Giving is directed to SR Ministry Partnerships "outside our doors" during the year, that is increased to 25% for December's Year End Giving!
Year-End Giving will be directed to the General Budget & Care Fund; humanitarian needs & trauma healing in war torn areas; facility improvements and future ministry needs. Click here for more details on the focus of Year-End-Giving.
Ways to Give
Give Online
Click the 'Give Online" button below to give by credit card, debit card, Apple Pay, or eCheck (ACH). Selecting "give from a bank account" reduces our administrative costs. You can also select the option to cover the processing fee, allowing more resources to be directly used for ministry.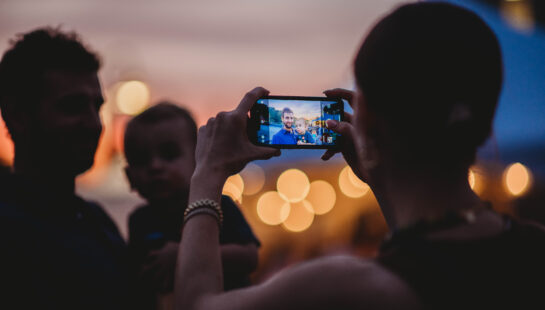 Mobile Giving
The Church Center app is the fastest and easiest way to give. You can download the Church Center app for Apple or Android.
Give In Person
Drop your gift in one of the offering boxes on campus, or mail it to 7 Pittstown Road, Clinton NJ 08809. For cash donations, include your name and address on an envelope for tax purposes.
Additional Giving Options
Invest eternally & minimize tax liability
Giving by transferring stocks may reduce your capital gains tax liability for appreciated stock. To make a stock contribution by electronic transfer, please provide your broker with our account name (South Ridge Community Church); our Vanguard Brokerage Services account number (61388644); and the DTC number (0062). If you or your broker needs any further info, please have them contact Elena Davis (edavis@southridgecc.org / 908.735.5252 x 312).
Fulfill RMD & Minimize Tax Liability
If you have passed your 70th birthday and are withdrawing a Required Minimum Distribution (RMD) from your IRA, you can directly allocate a portion of this amount from your IRA to South Ridge. When you donate to South Ridge in this way, it is not counted as income by the IRS and therefore not taxed, but it will count toward meeting your annual RMD.
Pursue Ongoing & Eternal Impact
Legacy Giving is not merely for the "super wealthy." A Legacy Gift of any size enables God's provision and blessing to you over a lifetime to continue to have an impact that aligns with your beliefs and values. An Estate Plan that integrates the distribution of your assets with your family, charitable and other financial goals, will enable you to have continued impact through people you love and organizations you value.
A planned gift of cash, stocks, a house or other possessions made through your will is the most common way to provide a Legacy Gift for South Ridge. Other options include naming South Ridge as a beneficiary for your IRA, life insurance policy, or other financial accounts. We would be glad to discuss your specific options and goals for Legacy Giving with you and your financial advisor.